Who's your gym partner?
Are you one like me who looks out for a companion for heading to gym? Or any sort of exercise routine?
Also, are you tired of convincing endless number of people to start exercising with you but fail miserably?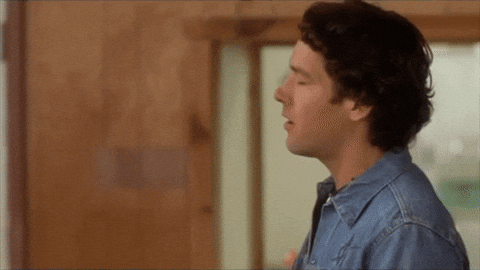 What if I tell you that I have got a right companion for you? Who would love to work out with you without any excuses?
No, it aint a robo.
Any guesses?
Ahh, you guessed it right now. Its a pet.
A cat or a dog serve as the best exercise partners.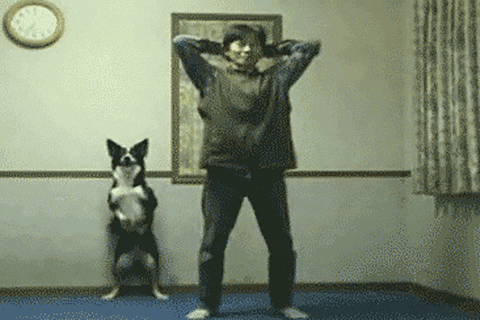 They help you exercise and achieve your targets in the most relaxed form.
Petting an animal is no more related to keeping your loved ones safe and secure, its about boosting your health too.
Taking your pet out for a long walk or playing with it in the garden helps you burn calories in the friendliest possible manner.
Its the best way to work out where you don't even realize you actually flushed those burgers and pizzas off your body.
While initially running after your pet might seem tiresome, but when your pet cuddles you, licks you, you feel at peace.
It also makes you feel being loved. Unconditionally.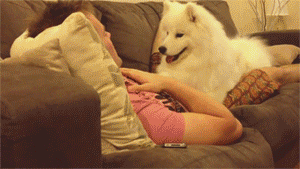 No wonder if you ever would feel depressed, these wagging tails would just eradicate that in fractions of seconds and make you cheer about life and about yourself.
Does any of your gym instructor qualify to do this for you? Haha, I bet the thought only makes you feel  like WTF.
Also,these fur balls help remove stress.
Lower level of blood pressure, cholesterol and stress also help in reducing the risk of cardiovascular diseases hence insuring good health.
I think I have given you good number of reasons why owning a pet is the next good step to your good health.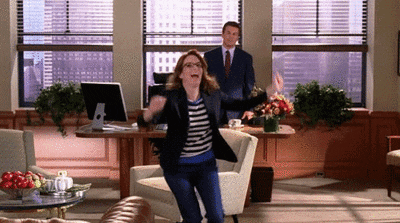 So what's the wait for? Decide which animal to pet and enjoy a healthy life with these fur balls.