Weird wedding dresses that will freak you out!
The ultimate day when every common girl feels like a princess in her life is her wedding day. Its a truly fairy tale moment for her.
The day when you want all eyes glued onto you. When you want to even make your bestie jealous of you.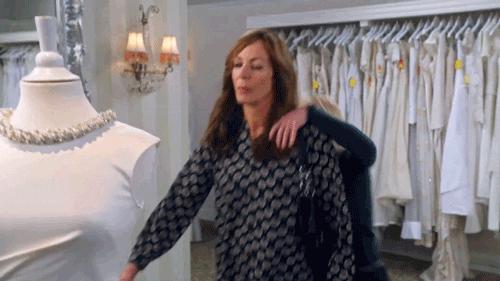 When you want  to look Out of the World.
But what if your wedding dress designers take your words way too seriously?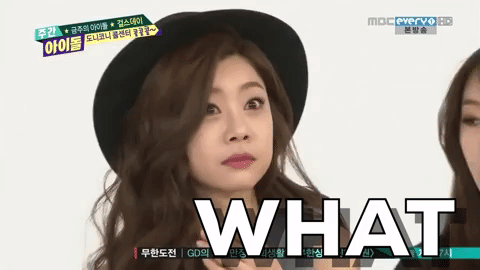 Like how? Haha, here are some epic wedding dresses by fashion designers that will make you wonder that understanding Trump was easier than these designers. Like LITERALLY.
When I saw these dresses, I couldn't control wondering what went in the heads of the brides while putting on their wedding dresses.
Can't hold on the curiosity?
Let's just get down to have a look at these master pieces-
Decorators- "Madam we have some extra balloons left from the decoration. What do we do of them?"
Bride- "Put them on my dress"
When you have serious OCD problem and you wonder how to save your gown from getting dirty.
When you wish that your guests be of some purpose on your wedding
When a virgin plans to get married at an age of 30+ and she can not control but express her desperation OUT LOUD
When you take "This girl is gonna enlighten our house with her vibes(or maybe lights)" way too seriously-
What if I have my hunger pangs in the middle of the occasion
Bride to Groom: Ill always be of some great help to you. In the miserable times (or even when it rains).
Trust me baby, the only guy I know is the other side of me
The ultimate caution I have for you is to choose your designer WISELY or else we'll have you featured with us on Wayronica. 😛
Also, share with me which dress made you wonder WTF in the real aspect.
And for more such blogs, stay tuned with us!