Think about weight loss? How about some cool Mocktail?
Swearing to gym early morning and then waking up to disappointment by not hitting the gym. Seems legit?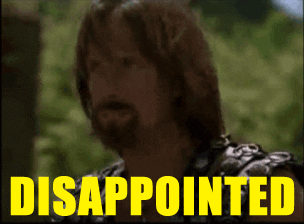 It is then when you decide to make yourself  comfortable having the traditional warm honey lemon mix. Aahh! But guys admit it that we're all fed up with the mix by now. Its been ages that we've been trying to have it.
How about a new healthy mock tail?
Well, if you're amongst those who wish to reduce weight the easiest way possible rather than sweating for hours daily in the gym or yoga class, then here's a hack that is just  for you!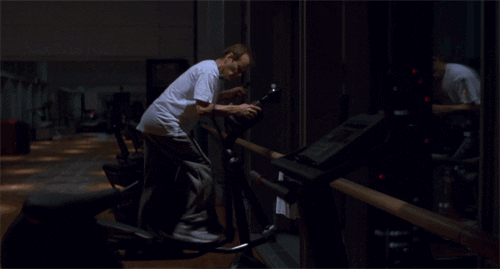 Try this amazing mixture of aloe vera juice, amla juice and apple cedar vinegar each morning and then be ready for some massive inch or weight loss.
How about the composition?
Its easy; 2 tablespoons of aloe vera juice, 2 tablespoons of amla juice and 1 tablespoon of apple vinegar cedar.
Just to brief you about the mixture, aloe vera juice helps to detoxify the stomach making the immune system strong and helps in boosting the metabolism.
Amla juice on the other hand acts as an energy rejuvenator and also enhances protein synthesis thus making the weight loss effective.
And lastly, apple vinegar cedar is acidic in nature hence it helps prevent fat accumulation on the stomach and also helps to control the blood sugar level.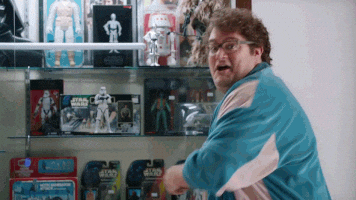 So guys, its time to swear by this amazing morning mock tail and experience amazing results thereby.