Snacking Post Swimming
With the onset on summers, all we wish is to dive into the pool and stay there for an infinite time or until we're exhausted.
Fun facts about swimming? Aahh! You can beat the heat and also burn a lot of calories.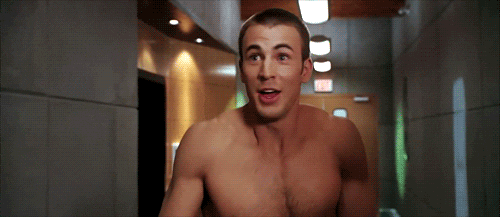 Isn't it cool? Well, swimming really helps to burn calories and tone up your body. It is the best cardio workout as it works on lungs making the body adapt to use oxygen more efficiently hence increasing your body strength.
Not just that, but swimming also helps boost mood hence releasing stress.
(Ahem, no need of buying a carat of beer anymore). But what we all fear are the  hunger pangs and the ravenous appetite that comes post swimming sessions.
Once we get ourselves out of the pool, we wish to land up directly to the kitchen full of dishes to hog onto.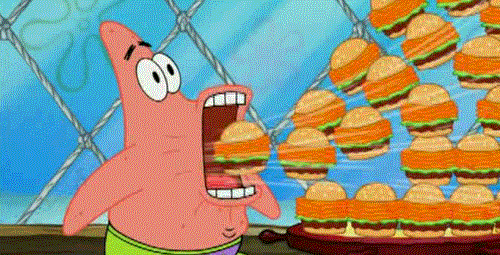 But here's the catch! If you hog blankly without regulating what's right and what's not then how do you wish to lose weight? Its important to have a check at what to have and what not to have
1. Say no to fats. I know you'd wish to show some extra love to cheese and fried food but its a noooooo. Nah! Nah! Nah!
2.Soft drinks? Nowaayy.
3.After an exhausting swimming session, its important to repair and recover the body . Try diving onto some carbs. Remember carbs and not fat. You could have some cereals, yogurt, whole wheat bread with peanut butter etc.
4.To replenish the nutrients, you can also have proteins in the form of eggs, chicken, mutton, milk, soya etc.
With these tiny changes in the diet, you can enjoy the weight loss session without sweating.
So, the next time you feel like enjoying your weight loss transformation, then swimming it is.