How to keep body warm in winters; Don't miss the 4th one!
A fall in temperature signals that cold season is about to start.
Winter is one of the wonderful time of the year filled with festive holidays.But being cold takes the fun out of it and when the temperature falls below zero-degree,climate can really take its toll.Therefore,keeping ourselves warm during winters is one of the basic need that we all share.  However, there are different ways to stay warm and  cozy during extremely cold weather.
By using few tricks,you can keep yourself warm and comfortable no matter how frightful the weather outside gets.
Here's are some ways how you can keep yourself warm during winters-
Dress in Layers-
Bundle yourself up.It is always advisable to wear woolen garments in layers,otherwise there is chance of overheating your body.
Wearing a polyester shirt in the first layer keeps the body heated amazingly.A good thermal wear also keeps the body warm.
A stretchy fleece neck warmer helps a lot in keeping your neck warm.
During cold weather, it is very important to keep your feet warm therefore while indoor,you can use socks and slippers.And while going outdoor,you can use foam liners in your boots or shoes that gives an extra layer of insulation to your feet.
In fact, it is advisable to keep every part of your body covered while going outside during extreme climates.While going outside, if there are chances of getting wet because of snow,rain or spray then wearing a waterproof jacket as an outer layer will keep you warm.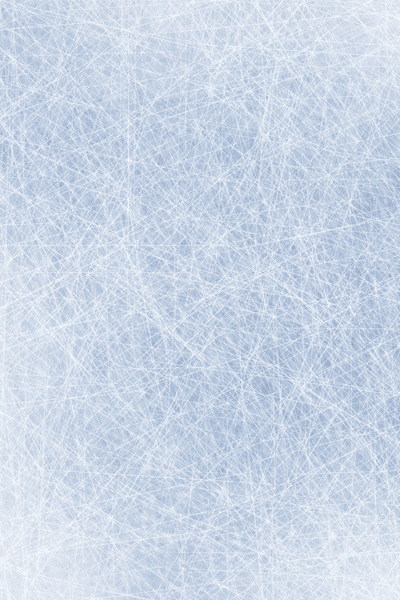 Turn on the ceiling fan and humidifier-
Warm air usually rises up to the ceiling.Therefore,run the ceiling fan of your room in its lowest setting,so that the warm air keeps circulating inside the room and heating up the room.Dry air is usually colder than humid air,therefore always keep your humidifier running,that will help you in keeping your body warm during winters.
Always cover your floors-
Nothing can make you more cold than a freezing floor,not even wearing a thick woolen sock can protect you from these cold floors.Therefore,it is always advisable to keep your floors covered with good quality rugs,so that you will walk warmer throughout the cold season.
Keep yourself active and fit-
As we all know,when we workout we usually start sweating!This is because physical activity increases our heart rate,blood circulation and ultimately raises the body temperature.So,it is one of the best way to keep our body warm naturally during cold months.
So instead of being a couch potato covered with blankets, hit some regular exercise regime like walking, jogging, yoga or gym or if that seems too much, get engaged in some heavy household chores.
Let the sunrays come in-
During daytime,if it's a sunny day then keep your window curtains and door curtains open to allow the sunrays to come in.As soon as sun sets, close it all.Also, it is advisable to use a thicker curtain.This curtain acts like a insulators and doesn't allow the heat to go out during night.
Drinking hot beverages and certain foods-
While at home or outside, sipping on some hot beverages tea, coffee,hot soups can help in raising your core temperature.Other than that, food like ginger,honey, cinnamon,sesame,saffron,black pepper helps in keeping the body warm.
You can also drink hot milk with pinch of turmeric to raise your body temperature.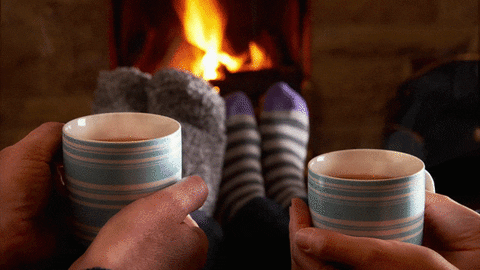 So follow these toasty tips and keep yourself and your close ones warm this winter and enjoy the cold season without harming your body. Don't forget to show your love by sharing it with friends and family. Also, for more such content, stay glued to us! 😉
Happy winters!!!