How to boost your treadmill workout in the gym
Whenever you think about cardio in the gym, you think of treadmill workout.
While treadmill workout can be an effective way to weight loss,here's a simple trick that would do wonders to you.
Most people think working out on treadmill means simply walking/running. But if you don't take care of your posture while working out, you tend you fall for serious health issues.
Common mistakes to be avoided during treadmill workout-
When you start, place your legs on the sides of the treadmill and then get your feet slowly to the treadmill once its set to motion.
Start with a gradual speed. Increase slowly but initiate with the min speed. Straight away going to a high speed can result in body imbalance thus affecting your body.
Don't use handrails. While you start the treadmill, you'd wish to use the handrails but avoid using them as they disturb the body posture while walking.
Look straight and not down.
Use your heels while walking.
These are a few tips that even your gym instructor would guide you to do, but there's a secret which is not known to many which helps in making your exercise effective in the best possible way.
Its something that doesn't require your stamina; can be done by all; someone who's new the gym and also by someone who's a pro.
Any guesses?
Umm,its something to do with your apparel.
Confused?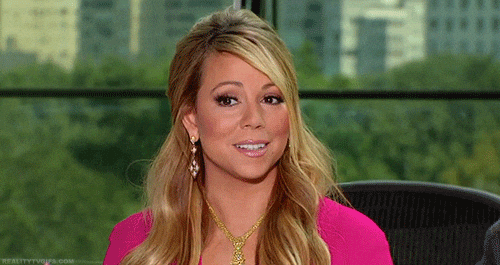 Hold on guys!
The secret lies in the way you tie your gym apparel.
Most of you would have never noticed this quite often but the place where you tie your lower(yoga pant or shorts) has got a lot to do with your workout.
You're supposed to be tying your lower below your belly. Just like you wear low waists? Similar much.
The science behind this is that when you tie your bottoms below the waist line, your belly is in a free motion. So when you walk or run, your belly is exposed the maximum and you tend to loose the belly fat very quickly.
To boost it further you can try High Intensity Intervals  according to which you can make sprints of short duration while working out in the treadmill.
For example, if you wish to workout on treadmill for 15mins mainly walking on it, you can divide it in 5mins interval set which means 4 min walking and then 1 min speedy running and then starting another set of 5mins the same ways. With such a workout, you give in your 100% during the intense period and then try to relax in the recovery period thus burning more fat in less time by keeping your heart rate high.
So now the next time you see someone conducting HIIT, you know how to feel smarter as you already know the secret mantra which is not known to them. 😉
So guys, try this amazing trick and share your experience with me in the comments below.
For more such tips and tricks, keep following.
Happy running until then!