How to get freedom from your sugar addiction
Do your night cravings also lead you to eat your way through the Nutella jar? Do you also order desserts over a highly stuffed meal? Do you also wolf over doughnuts and chocolates during bad days or deadlines day at work?
Well, if all this seems relatable then you aren't just alone.
Sugar cravings are hard to resist and also more addictive than cocaine.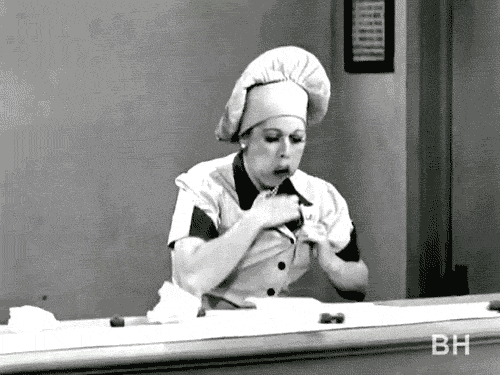 We don't get to realize when the pleasurable meal becomes an addiction and eventually overpowers your normal appetite.
But if we continue to ignore the situation where we take complete charge of regulating our diets, the situation would get worse.
There are various ways how high sugar intake affects your body.
The following are a few very common ones-    
Mood swings, fatigue and headaches-
Sugar addiction often lead to intense mood swings, headaches and fatigue(or the feeling of being exhausted) where in order to stop you feed yourself with more sugar.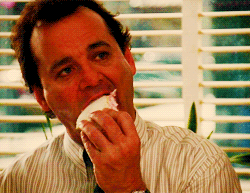 Obesity, diabetes and heart diseases-
Studies suggest that the more a person consumes sugar, the more likely he is to become obese and also develop diabetes and heart diseases. Also emerging researches suggest that these people are more prone to different forms of cancer.
Aging-
If you are suffering with sagging skin, then now probably you know why!
Some of the sugar we consume, after hitting the bloodstream, ends up attaching itself to protein in the process of glycation. These new molecules lead to the loss of elasticity found in aging body tissues, from your skin to your arteries.
So the more the sugar circulation in the blood, the faster the damage to the skin.
So do these force you to leave sugar now?
Well, practically it wont.
Then what do you do?
Its easy to think of being a solo soldier and work towards your mission but honestly, it isn't that easy.
You need to realize that sugar cravings are an addiction and in order to get done with sugar addiction, you need support from your family, friends and someone specific to this niche, like a nutritionist.
Now while you'll have your nutritionist in place along with your family and friends to keep reminding you of "No sugar", here are some quick changes you would have to swear by to make the journey smooth and successful.
Eliminating sugary foods-
Its not going to be easy, but in order to lead a healthy life, you've got to be doing this.
Remove off all sugary foods including those fat free salad dressings, jarred sauces, flavored yogurt.
Sometimes you might suffer with intense cravings but try jumping back to square one at that point. In order to satisfy the cravings, try oral satisfaction with gums or tea.
Avoiding birthdays-
When at work, try avoiding the birthdays, joining and farewells of co workers. By that we don't mean to get yourself socially cut but try skipping the period when you know its going to be the cake cutting time. Go for a stroll or engage in talks but try resisting having cakes and beverages, even if its the smallest portion.
While you might find hard to put these into action, you might also feel like giving up at times but try indulging into fun activities or pleasurable things so that you let the craving pass by easily. Also try reminding yourself to keep a track of the achievements so far as it would motivate you further.
There would be times when you would feel its almost impossible for you to take this forward but frankly, its all a game of patience and resistance.
After some point of time, you won't even miss it.