Easy and Effortless ways to weight loss
We all are familiar with the famous notion of weight loss which says "weight loss is a result of 80% diet and 20% exercise".
But what most of us interpret from this is that regulating the diet is only possible by following strict diet regimes from the dieticians.
What if I told you weight loss could be achieved by following simple and easy changes in the lifestyle? Something like skipping watching Tv while having your meals?
Now you might not actually take this seriously but studies reveal that weight loss can be easily achieved by making a few changes in your lifestyle.
Call it modern lifestyle or fast paced lifestyle but our eating habits are worsening each day. Due to this, healthy lifestyle seems difficult to attain.
We now consider having meals as a time consuming activity hence try to have them on the desk while in office or while watching news or our favorite series at home.
While this seems okay initially as it helps save time, but having your meals while watching TV isn't healthy at all.
 Why one should avoid watching TV during meals?
You consume more-
Eating in front of a TV or simply on your desk in front of the computer screen increases the amount of food you intake.
In an experiment of 78 undergrad students, it was observed that the students tend to eat more than their regular diet while in front of the TV as compared to the time when they aren't watching TV while consuming their meal.
It was also observed that they are more inclined to eating sugary and fatty foods.
Now this could be because of the TV commercials that one goes through while watching his favorite series. The more you watch those commercials, the more you feel the urge to have the have the same food in your tummy.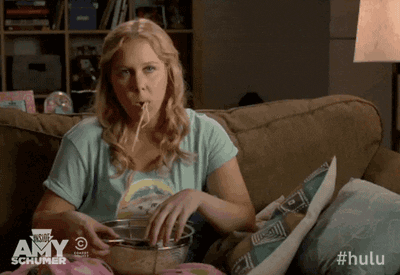 You get distracted-
It is observed that food consumed while watching TV takes more time to digest as compared to the food that is consumed without TV.
TV distracts your mind from working on burning calories.
It is observed that the amount of calories used during watching TV are even fewer than that while sleeping.
Now since it lowers the metabolism and doesn't also use a lot of calories hence eating while watching TV isn't healthy.
Unhealthy food habits-
It is obvious that while watching your favorite TV series, you are bound to watch some commercials as well. Most of the commercials are about tempting food items, majority of which are fatty and sugary.
Now when you watch these commercials again and again, you are tempted to taste them and hence indulge in unhealthy eating habits.
Televisions can be a real time culprit for triggering kids with excessive snacking habits.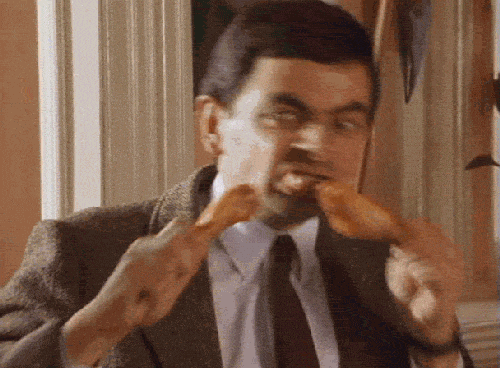 Less satisfaction-
Not only do you eat more while watching TV but also it blocks you from feeling satisfied.
No matter what so ever food item you may have, you never feel satisfied about it. Because the brain focuses on only one thing is you watching TV.
Instead of focusing on what you're having while watching TV and enjoying every bit of it, you focus on what you are watching on the TV.
Not just that, but it is also observed that you tend to eat faster while watching TV, which makes it even more complex for the brain to digest and hence it tricks the brain that you should eat more.
So now I am sure you'd have understood why its important to keep a check on all the tiny and minute changes that can help you lose weight easier.