Did you just say "FOOD"?
When someone asks me about my relationship status, I feel extremely proud to say that I am truly, madly, deeply in love with food. With this statement I am made to handle their silently made loud expressions clearly indicating that "You-are-really-crazy"!
But are you guys just like me? For whom food is the ultimate source of happiness?
Well, if yes then here are some things only people like us can relate to-
The first thought that crosses our mind when we wake up is "What's for breakfast?"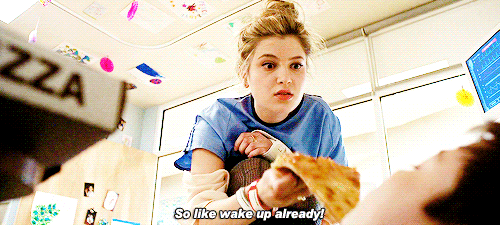 For all the lazy asses like us, the ultimate source of motivation is the thought that we're gonna stuff in something really awesome once we move off the bed.
Connections made instantly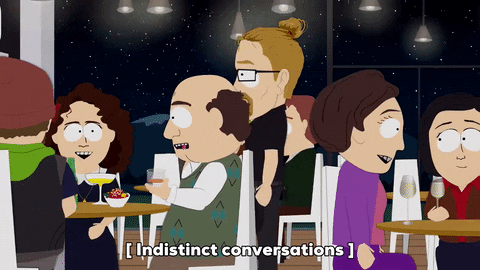 Haha, who said making friends was a difficult task? Or initiating a convo was difficult with people you just met for the first time? We categorize among those  people who can talk about food endlessly and with n number of people (even without knowing the people for a really long time).
No matter how broke you might be, you always have money for food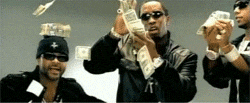 Although we realise that the ultimate reason for us being broke is excessive spending on food, but we still try to console our self and end up spending our remaining bits also on food.
Ditch, back stab but then get us food and we forgive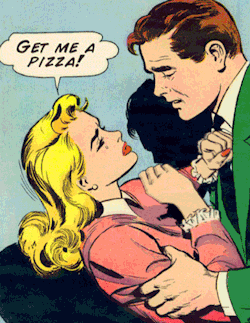 No matter how much betrayals we may have faced but if anyone get us food, we're sorted.
Food>Snapchat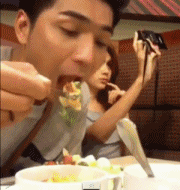 We are the ones who get annoyed by a snapchat lover the most. Specially when our friends ask us to pause until they click a picture of the food. Like seriously?
We're the reason of embarrassment for friends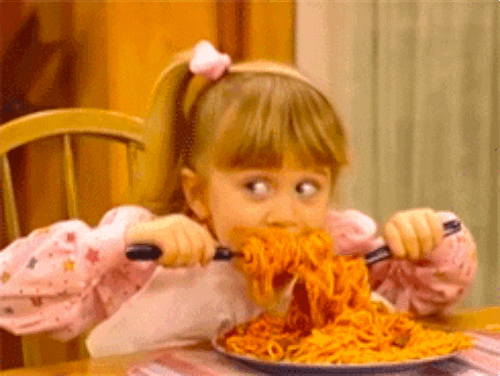 No matter how ill dressed we may go out with your friends but the main reason of embarrassment for our friends would be our eating habits.
We just cant decide what to have
When the waiter asks us what would we have and our soul wishes to say "everything"but then we end up saying we're confused.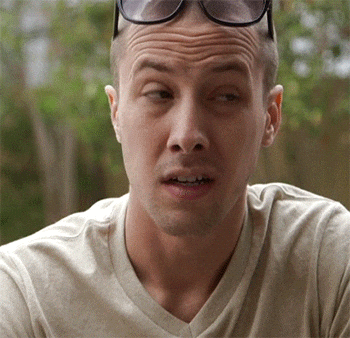 Waiting for food after ordering seems like a battle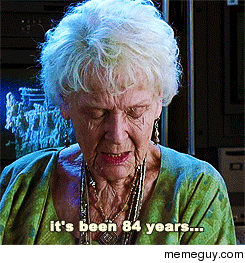 For people like us, its like once we order food, it needs to be presented on the table in the minimum response time. Waiting for food is the hardest thing we can ever imagine dealing with.
Movie means popcorns. Period.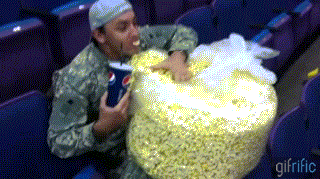 When our friends ask us for a movie and the first thought that comes to our mind is Popcorns with butter or without extra butter. (Ohh by the way, which movie?) 😛
Sharing doesn't mean caring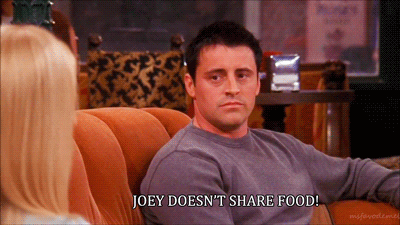 The annoyed look that we give to someone when he tries to taste something from our plate. Like Hello? How dare you?
I know I might sound way too demanding if I ask you to leave your snack for 10 seconds and tag more of our kind, but guys aren't we super proud of being a FOODIE?
Share the pride! Tag more like us.